Resource Management
If you have a campus with multiple buildings and want to get a holistic view of your resource use across all utilities, I can manage your utility bills. I have managed multimillion dollar utility budgets, have worked with campuses that have over 40 buildings, and provided energy, water, and waste audits to identify and prioritize resource conservation measures.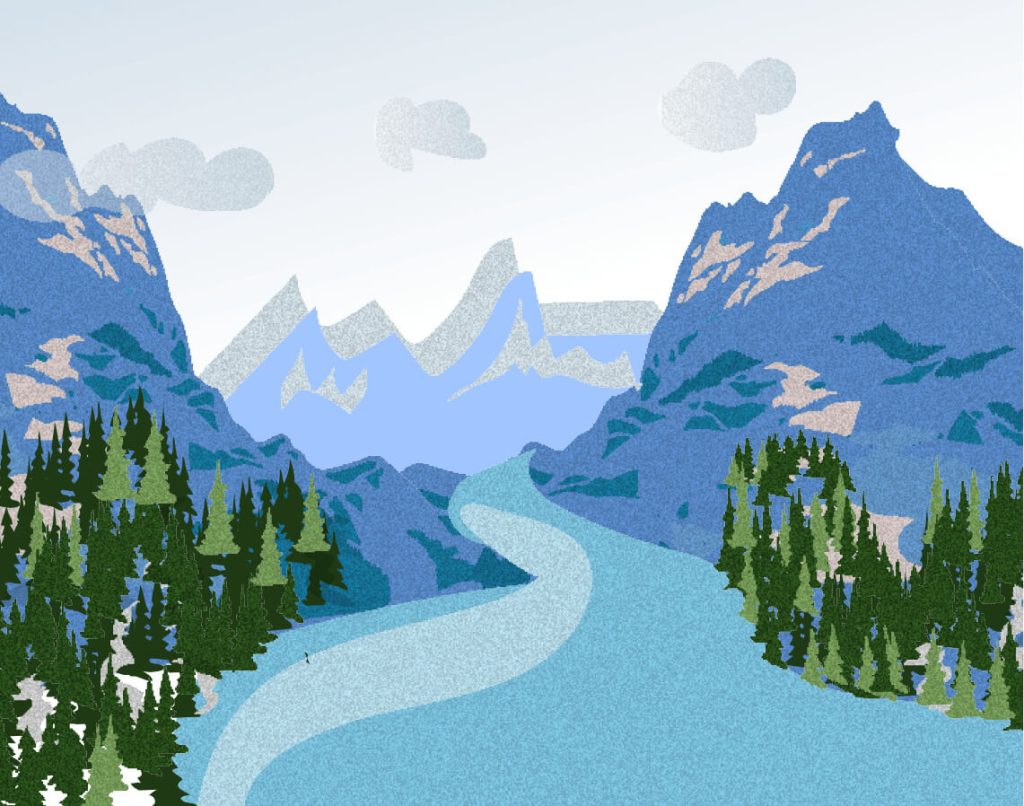 Data Analytics
If you are trying to make sense of any data you might have on hand, but have not had the time to find the truth in detail, I can build databases and create dashboards to visualize data and provide insights. Whether it is interval minute data, daily data, or monthly data, I have worked with datasets across various clients and utilities to give clients a holistic view of their consumption patterns all in one place.
Project Management
If you have a project in mind but are not sure where to start, I can help you get the ball rolling. I have identified and performed detailed preliminary assessments on thousands of projects to determine feasibility. In addition, I have helped clients obtain utility rebates to reduce project costs and have also conducted impact evaluations in accordance with IPMV Protocol on projects after completion to confirm savings.
CONTACT ME
Have any questions? I am always open to discussing your business, new projects, creative opportunities, and how I can help you.